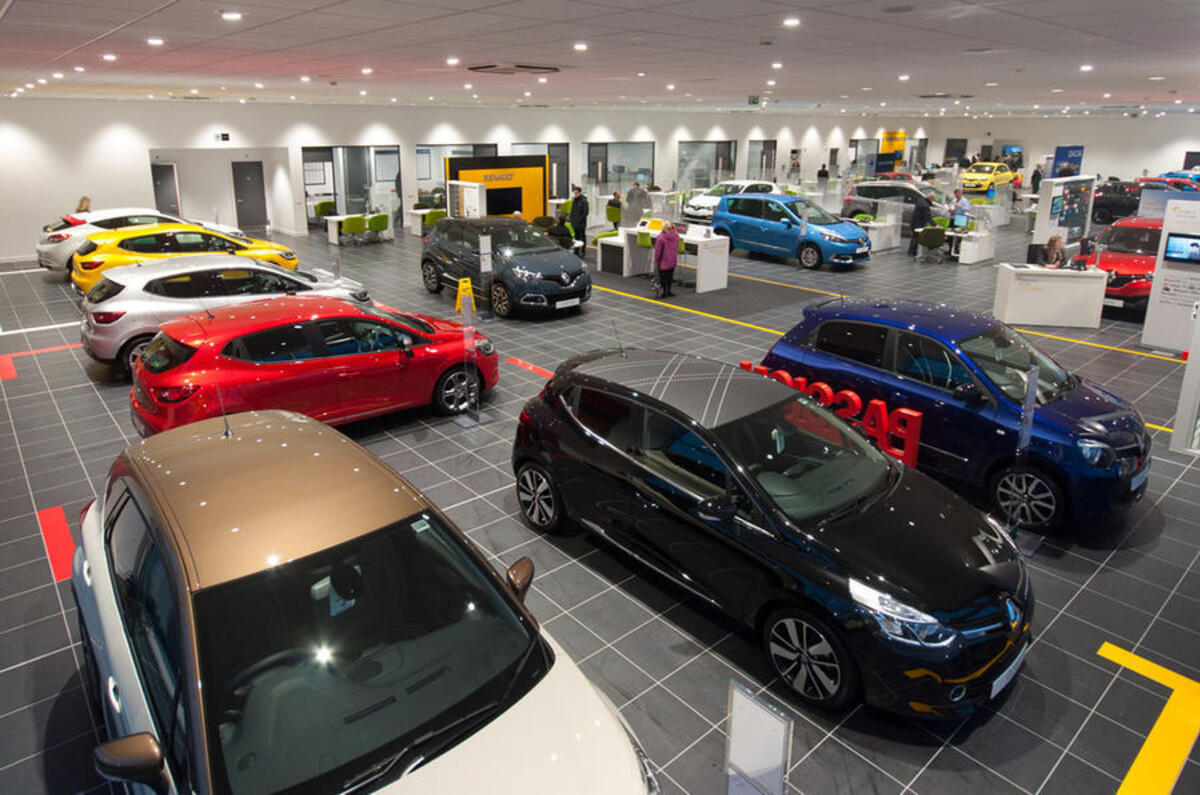 The demand for vehicles after the lockdown period in India has not dropped, as was predicted. However, it is not adequate to quench the sales aspirations of the car dealers. The sales of vehicles had been unimpressive since the first quarter of this financial year. The lockdown has hit the brakes on the manufacturing and sales of almost all industries. Therefore, the already produced units which were Bharat Stage-6 compliant are proving difficult to be sold. The banks have, however, portrayed leniency and given extensions for the repayment of loans, which was made possible by the Reserve Bank of India.
Carmakers, too, have made attempts to help with the cost of the inventory for the unsold BS-VI models. The situation does not seem to be getting any better in India, and that might provoke dealers to hold on to the units for double the time they have been granted by banks for repayment. This leads speculators to believe that Indian automobile dealers might be forced into defaulting on their loans. A Maruti showroom in Tamil Nadu has declared that it is stuck as it has an unsold inventory of more than 45 days; therefore, it is in a fix about how to repay the bank loan it had taken before the lockdown period began. Moreover, fixed costs of infrastructure and electricity do not get curbed due to the loss in demand and acts as an added burden on owners of showrooms.
EY India Automotive Sector Leader Vinay Raghunath said, "Dealers who are renting or paying for physical infrastructure in high-cost real estate markets will continue to have a tough time going ahead if demand doesn't improve." Times are challenging for the automobile industry, and if this trend continues, it would surely mean the end of many automobile dealers.