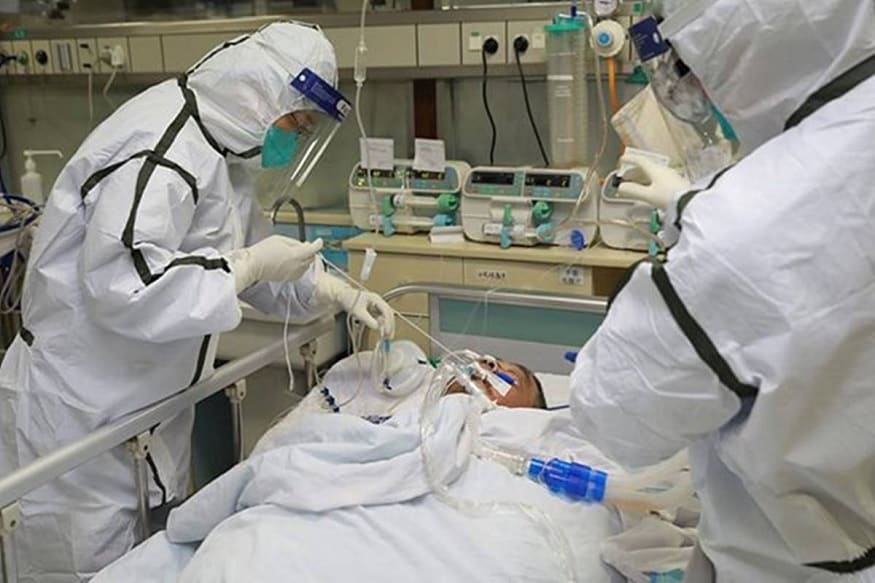 The administration of pre-approved drugs for different diseases has become a recent treatment approach for the novel coronavirus. Several pharmaceutical companies have launched generic and repurposed versions of these approved drugs for COVID-19 treatment. Although these drugs have proven to reduce the viral load, they do not guarantee a reduction in the mortality rate of COVID-19 patients. Remdesevir, an antiviral drug, has been authorized as a treatment for COVID-19 by the U.S. Food and Drug Administration (FDA). The drug primarily works by interfering with the viral RNA replication resulting in the generation of an incomplete RNA strand, rendering the viral RNA ineffective to produce crucial viral proteins. In India, Hetero Drugs and Cipla have received approval for manufacturing and marketing the drug.
Favipiravir, another antiviral drug, also lowers the viral load by inhibiting viral RNA replication. It has shown a high level of clinical improvement in the treatment of mild to moderate cases. The drug is being manufactured by Glenmark Pharmaceuticals under the brand name 'FabiFlu,' and is the first oral treatment approved for COVID-19 treatment in India. Dexamethasone is an anti-inflammatory steroid used to treat a broad spectrum of diseases, right from rheumatism to allergies. The drug, classified as corticosteroids, reduces inflammation that is a clinical characteristic of COVID-19. The National Health Service (NHS) has been authorized to use dexamethasone, which has proven to reduce the risk of death in patients requiring oxygen and ventilator support. Hydroxychloroquine, an antiviral drug widely debated for its efficacy against SARS-CoV-2, was primarily developed for the treatment of malaria. Recent research suggests that the drug has a high antiviral activity against the novel coronavirus and can help prevent the infection if administered in specific doses. Currently, hydroxychloroquine is being manufactured by several major pharmaceutical companies.
Plasma therapy entails blood plasma transfusion from a recovered patient to a critically ill patient. The goal of this therapy is to utilize the antibodies produced in the recovered patients for treating infected patients, especially patients with cytokine storm and severe pneumonia, to boost their immune response to coronavirus.